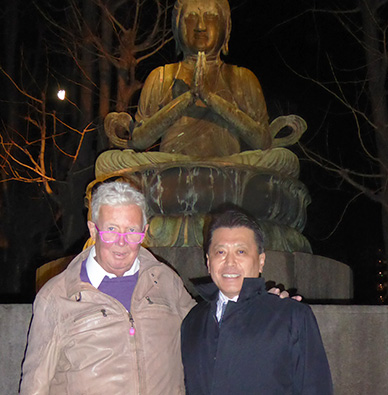 Leif Cervin och Yasuhiro Minatoya (Yas)

Leif Cervin och Per-Åke Sundholm besökte Japan i januari 2017 för att träffa BCon Business Consultants, Inc – ägarna av The Human Element. Vi träffade också ett antal av deras konsulter och diskuterade strategier för att sälja THE i företag. Inledningsvis deltog vi i ett seminarium med Dr. Kim Cameron från University of Michigan om Positive Leadership.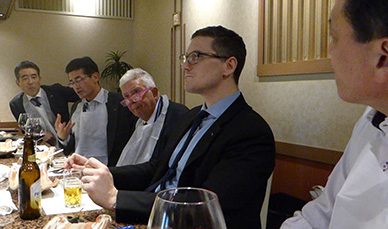 Tom, Naga, Leif, Joel och Yas

The Human Element Sweden är Partner till BCon sedan 2002 och resan var ytterligare ett bra exempel på våra goda relationer med ägarna av The Human Element. It is all about relationships!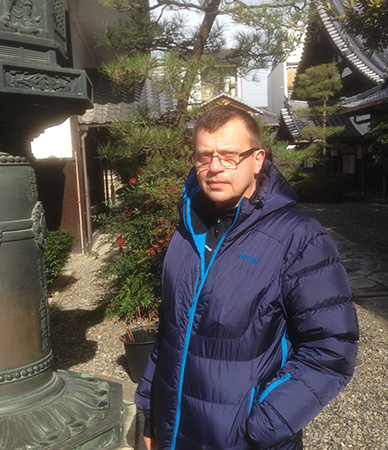 Per-Åke Sundholm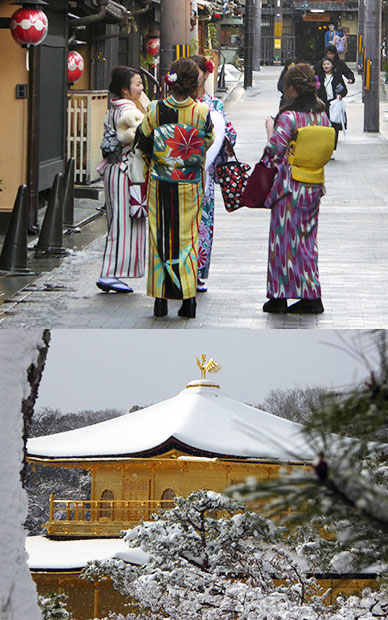 Gion, klassiska kvarter i Kyoto, och Gyllene Paviljongens tempel