– Case och exempel från verkligheten
Här har vi samlat bra case och exempel för att visa hur The Human Element och andra tillämpningar av FIRO-teorin såsom Förtroendefullt samarbete (Radical Collaboration) används för att utveckla företag och människor i vitt skilda verksamheter och situationer. Från seglingstävling jorden runt i Volvo Round the World Ocean Race till vårdverksamhet på det berömda cancersjukhuset Memorial Sloan-Ketting i New York City.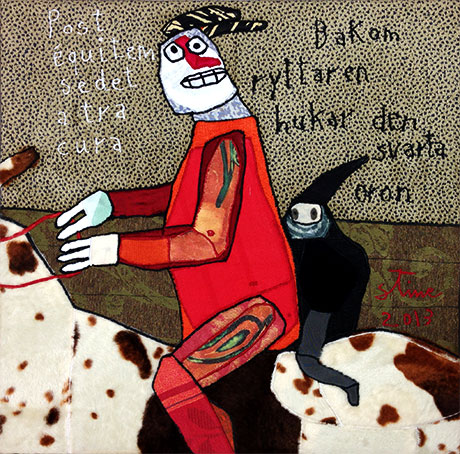 Vi fortsätter löpande att publicera goda exempel så ta för vana att regelbundet återkomma hit. Har du förslag på bra exempel som skulle platsa här – välkommen att kontakta Leif Cervin!